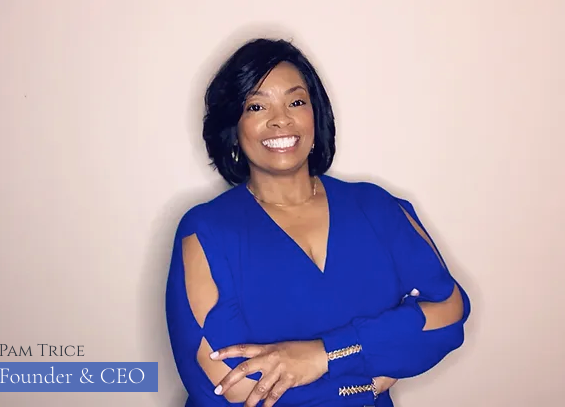 Pam Trice Founder & CEO
Created by momtrepreneur and beauty enthusiast, Pam Trice, Tress Organix all-natural product line was designed to revitalize damaged hair strands into stronger, longer tresses.
​When Pam's daughter, Kristen experienced a dramatic hair loss after heat damage and harmful chemical treatments, Pam was determined to find an organic solution to repair Kristen's hair back to its desired state.
Pam soon discovered that the key to restoring Kristen's hair started at the root. After extensive research and testing, Pam decided to formulate a premium product line of high-intensive hydrating hair creams, conditioners, and moisturizers to enrich, enhance and restore the damaged strands of not only her own daughter but other women who struggled with hair loss.
By focusing on nourishing the scalp and the consistent moisturization throughout the follicles, Tress Organix products are designed to strengthen all hair textures with proper treatment and daily maintenance.
Today, our mission is to empower women around the world with the organic products needed to make a transformative hair recovery and grow a beautiful head of strong tresses. 
Contact